For over 30 years, we exceeded industry standards by providing the most reliable service and longest guaranteed available. Installation experience and total insurance coverage are qualities are just a few benefits you will receive when working with Roof4Roof.
Get peace of mind by letting licensed experts handle your upcoming projects. We look forward to being of service to you!
Purchasing this service guarantees help for a family in need.
Upgrade to the "

4EVER Roof System

" that offers you the highest warranty possible!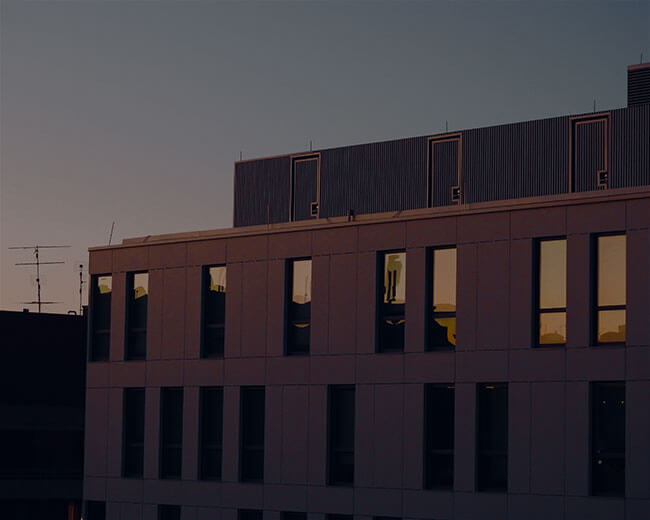 Industrial Properties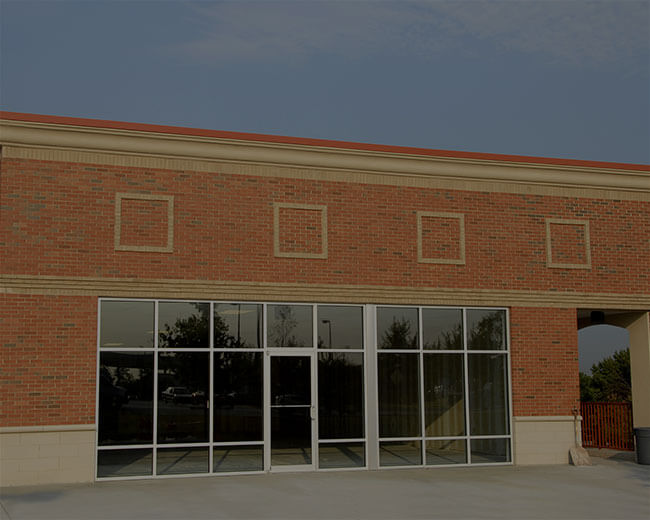 Retail Stores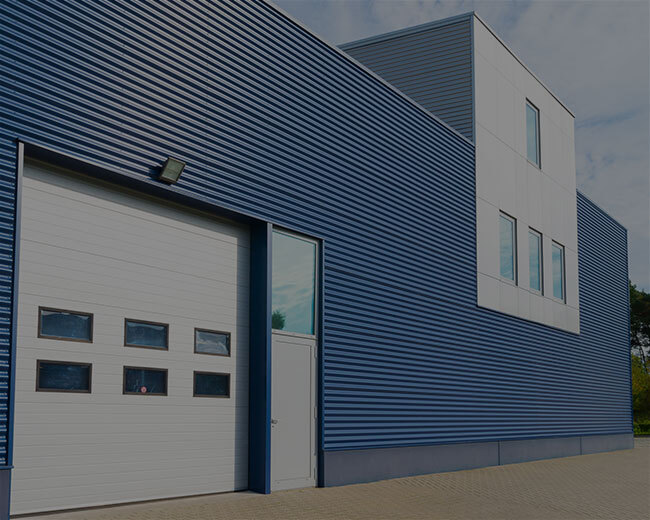 Manufacturing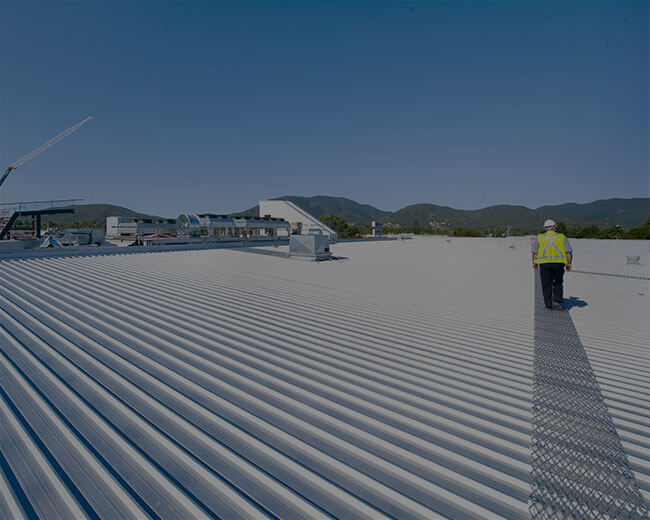 Commercial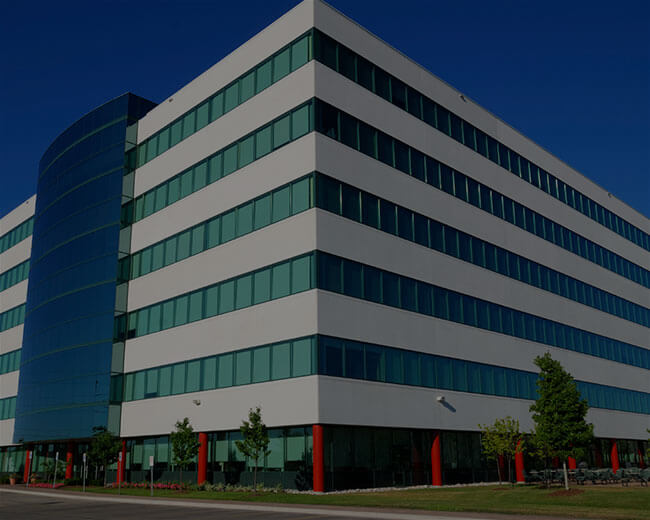 Office Buildings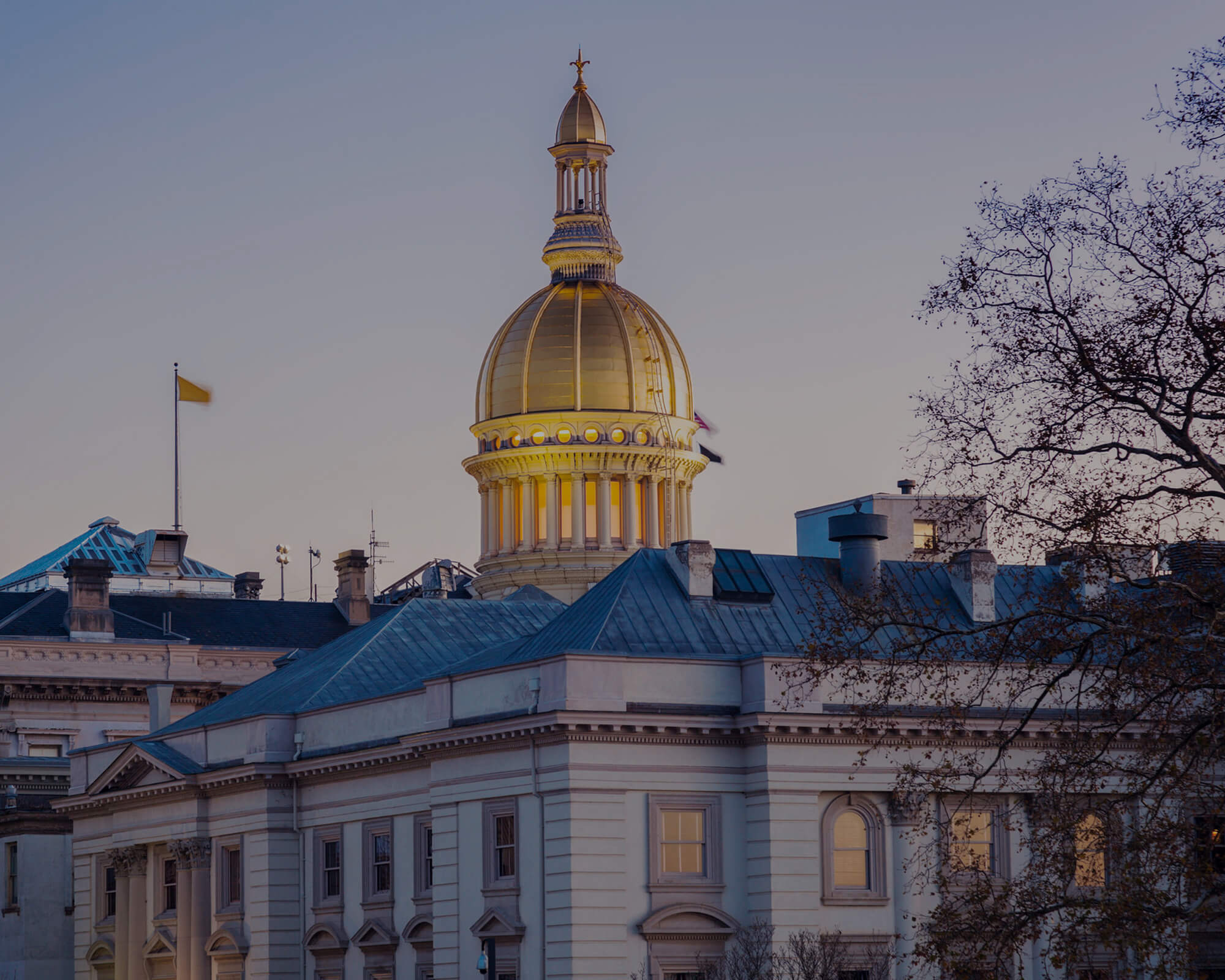 Institutional Buildings in NJ