Roof4Roof International, the charitable part of our
business, offers local and overseas assistance by
using profits from completed projects like yours
Testimonials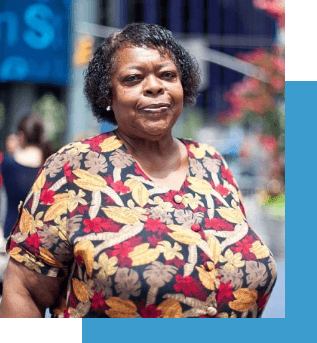 I thank Roof4Roof from the bottom of my heart.
I think it's wonderful what they're doing to help so many people,
just like they helped me."
Silvia D. Passaic, NJ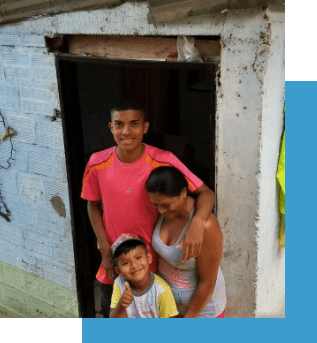 Many thanks to Roof4Roof for changing our lives for the better and helping so many children in our community.
The Gomez Family. Cali, Colombia
Our Customers are Making a Difference
The price paid for your service is never inflated to find our giving goals. We simply make less of a profit.
Since 2010, Roof4Roof International, has helped over 1.200 families with emergency home repairs and other assistance in New Jersey, Colombia, Guatemala & the Philippines.
With your help, it is our goal to help families in other parts of the world like Africa, India & Europe, giving to needed families a safe, dry place that they can call Home.
You and Roof4Roof International will keep giving back to needy families a safe, dry place to call home.
Helped With Free Emergency Home Repairs.
Donated to families in a situation of hunger.
Donated to families with limited economic resources.
Distributed everywhere Roof4Roof provides Other Assistance.
#Roof4Roof partners with the Fearless Girls Foundation in #Colombia to show our continuing support to those in need, regardless of race, religion or national boundaries.