Our Qualifications
Deal with a contrator you can trust
NJ LICENSE NUMBER
#13VH12250200
Over 30 years as Roofing Experts
Over 20,000 Satisfied Customers
20,000.000 Sq. Ft of Roofing, siding and Waterproofing installed.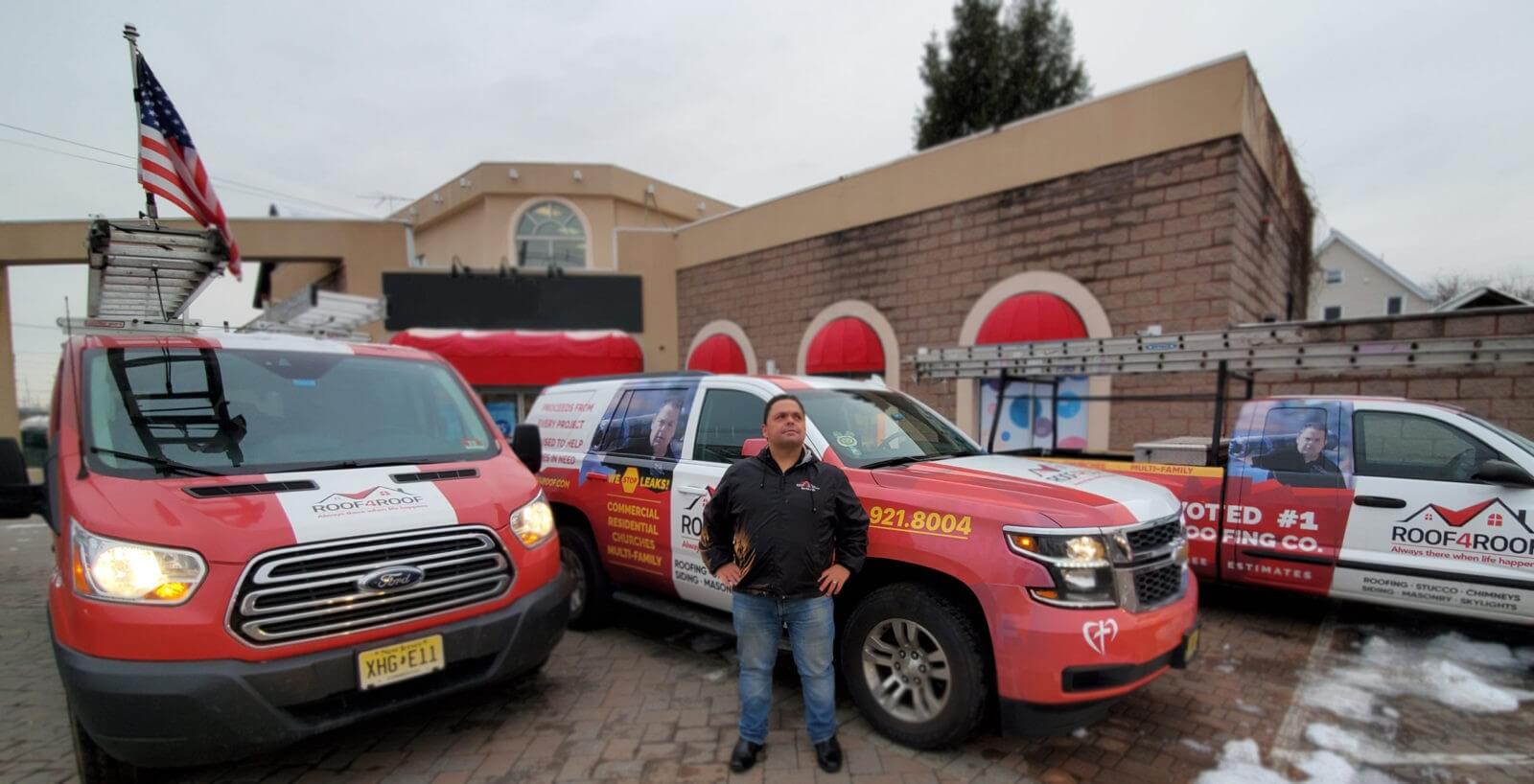 Always there when life happens.
Emergency 24/7 service available.
18 service vehicles available to serve you.
With over 25 million sq ft of roofing and exteriors installed and more 1200 families helped, with our charitable giving program, you can feel confident you are working with a trusted industry leader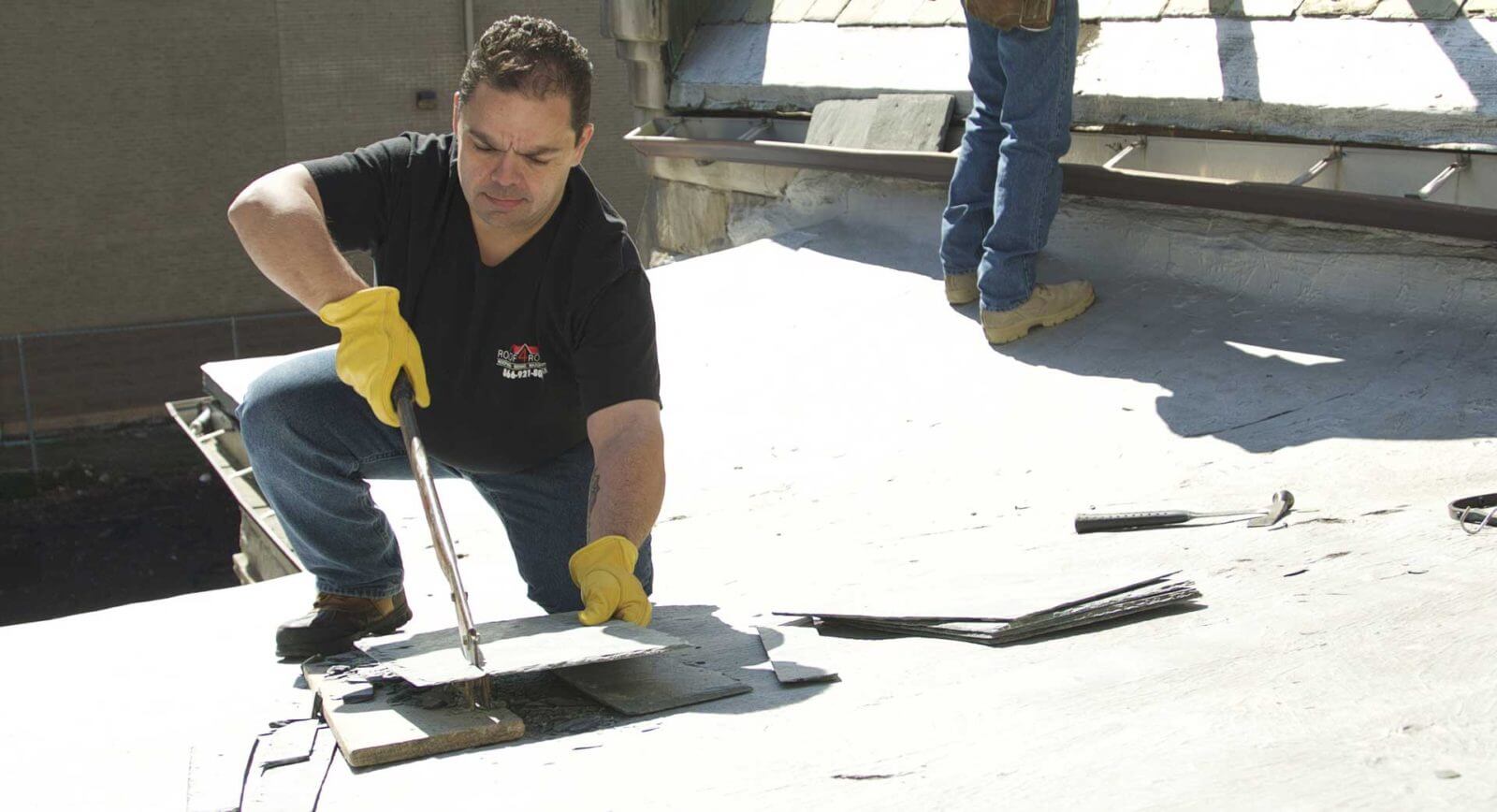 Fully licensed and insured to protect you, our workers, and the public at-large. Feel free to contact us for specific insurance and licensing credentials"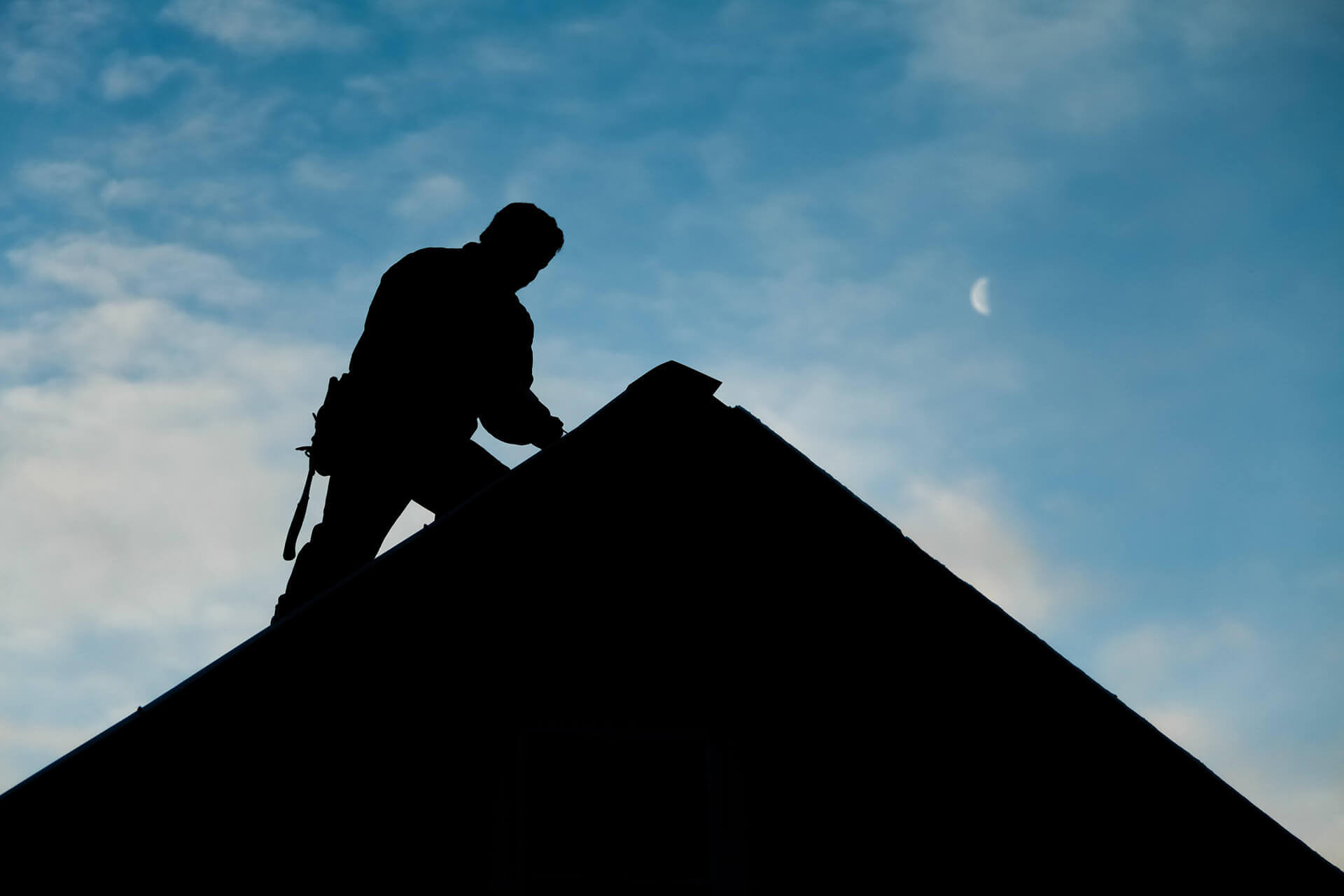 We deliver great results, on time, on budget.
Drawing on his 30+ years of roofing experience, Chuck Anania created ROOF4ROOF,
a fully licensed and insured leader in the roofing and remodeling industry.
While on a trip to Colombia, South America, Chuck was deeply moved by the extreme poverty and terrible conditions he saw there-collapsing, leaky roofs which posed serious health, and safety issues affecting many children and the elderly. He figured out a way to help those unable to help themselves and Roof4Roof was born!
We are a group of dedicated team members providing extraordinary service to our all-important commercial and residential clients.
Established in 1990, Roof4Roof is the first and only roofing company that follows the One4One business model.
With more than 30 years as a roofing and exterior remodeling company and over 1,200 families in need helped worldwide, we are committed to giving you our very best.
Repairs & Maintenance

Certified Coating System (For Shingle, Flat, Slate and Metal Roofs)
We love our clients and they love us too!
Regarded as a contractor company to trust, we have been highly rated, with over 500 in-person reviews and digital platforms: